Alle the news from Fantassia park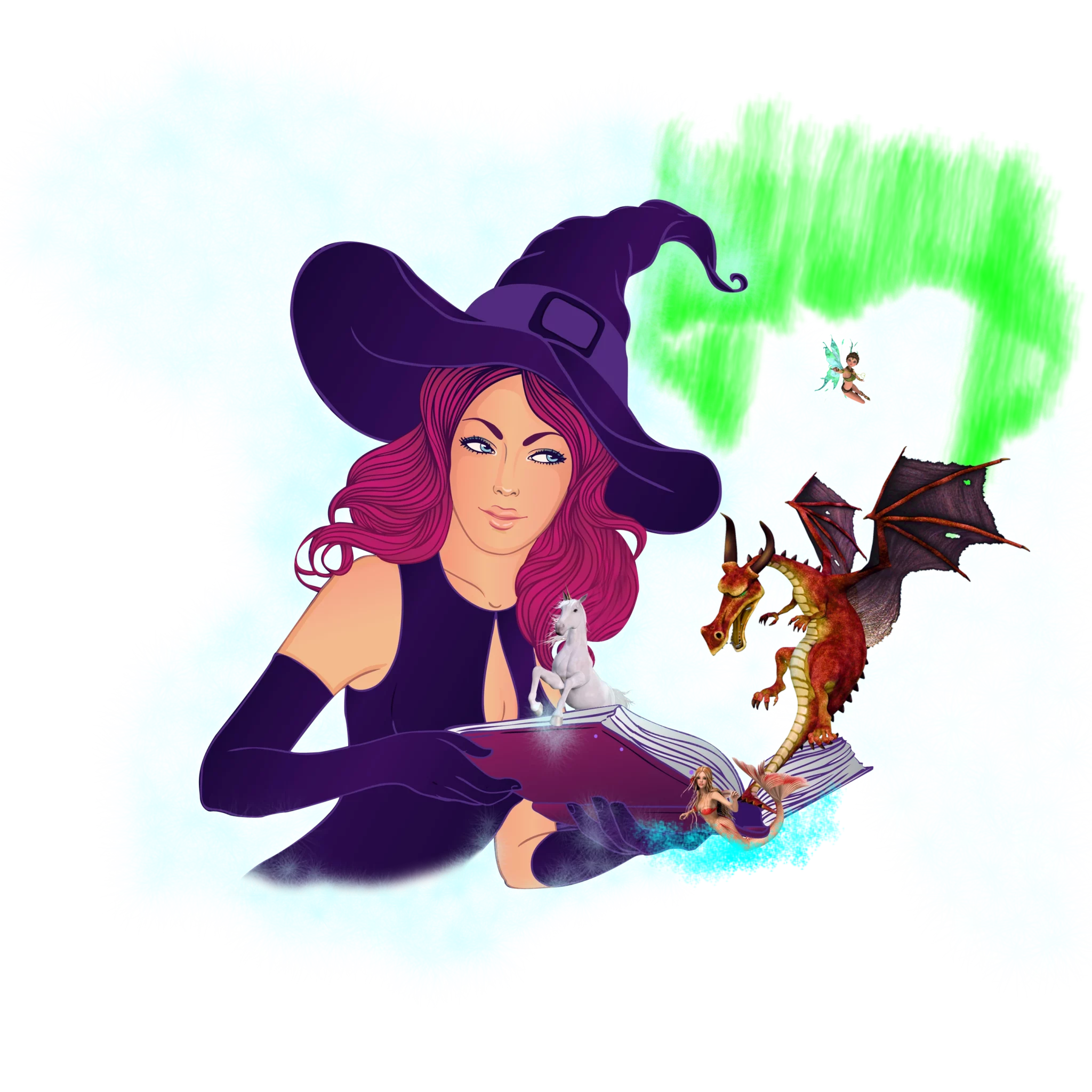 Headline news from Fantassia park near Perpignan in Occitanie
The latest news from Fantassia Park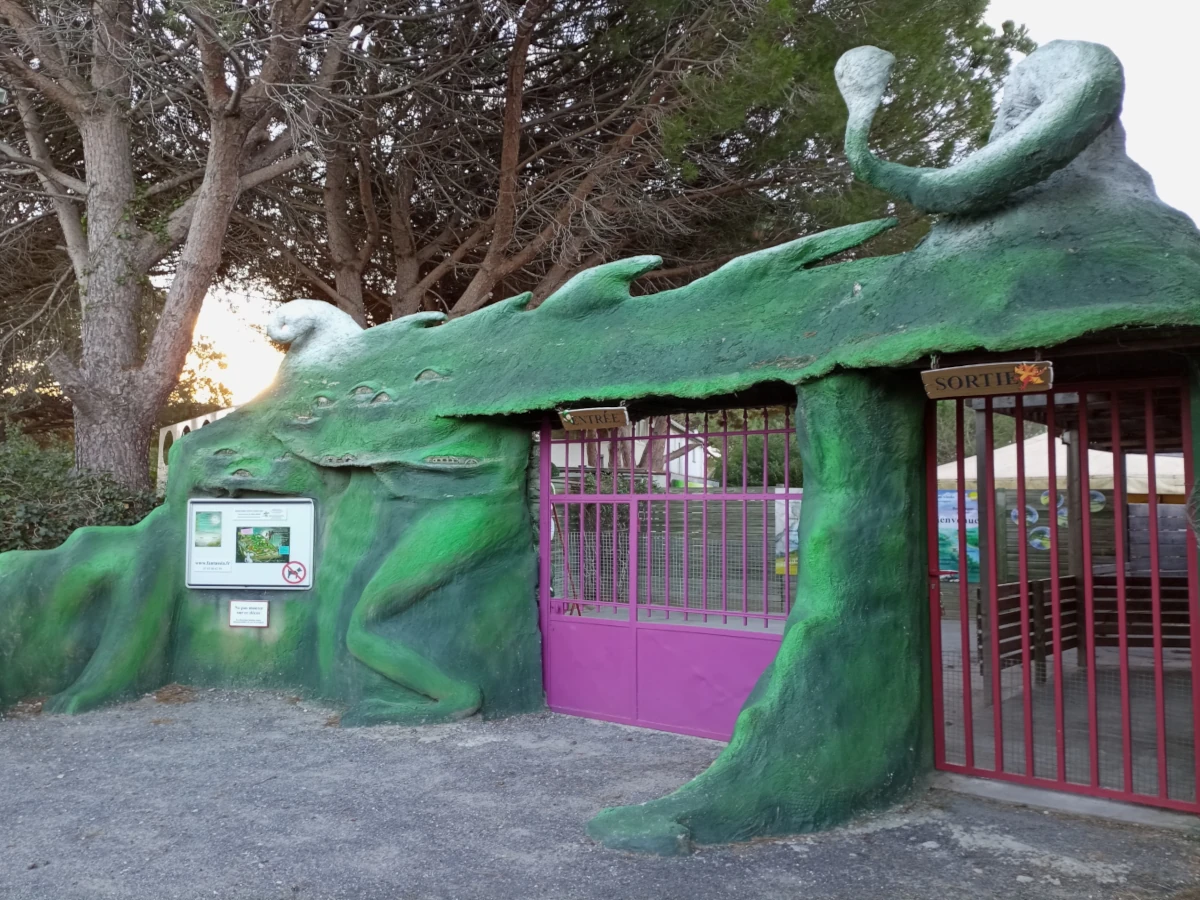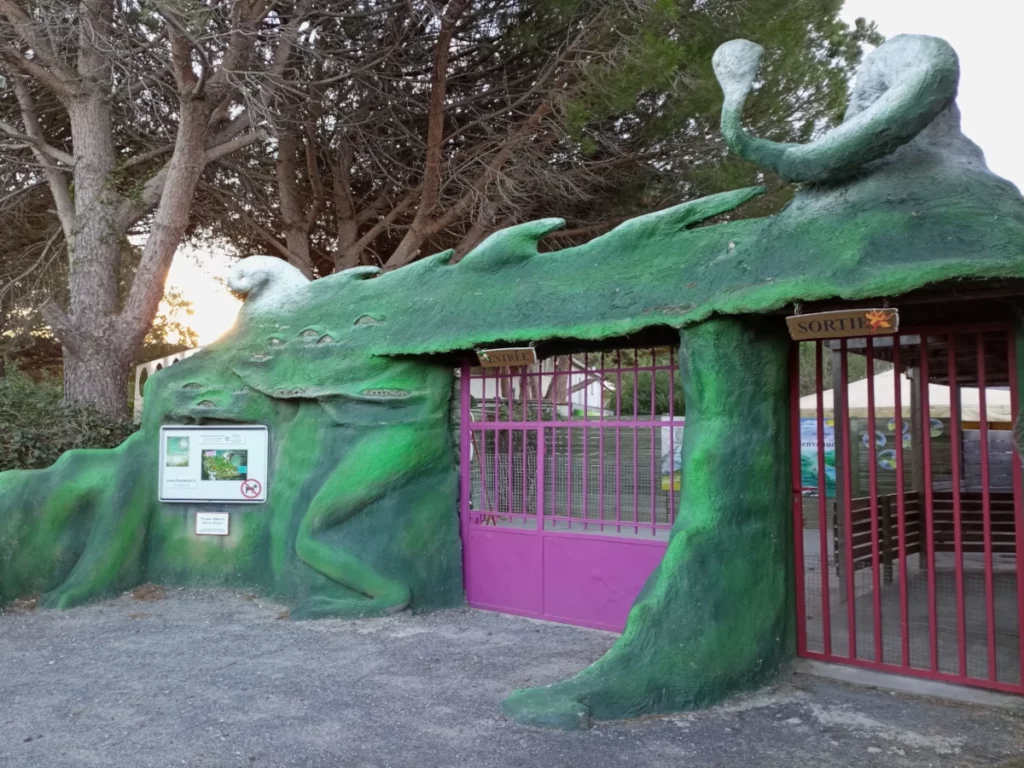 Closure of the Fantassia amusement park this Sunday, November 5. It's time to draw the curtain on the 2023 season…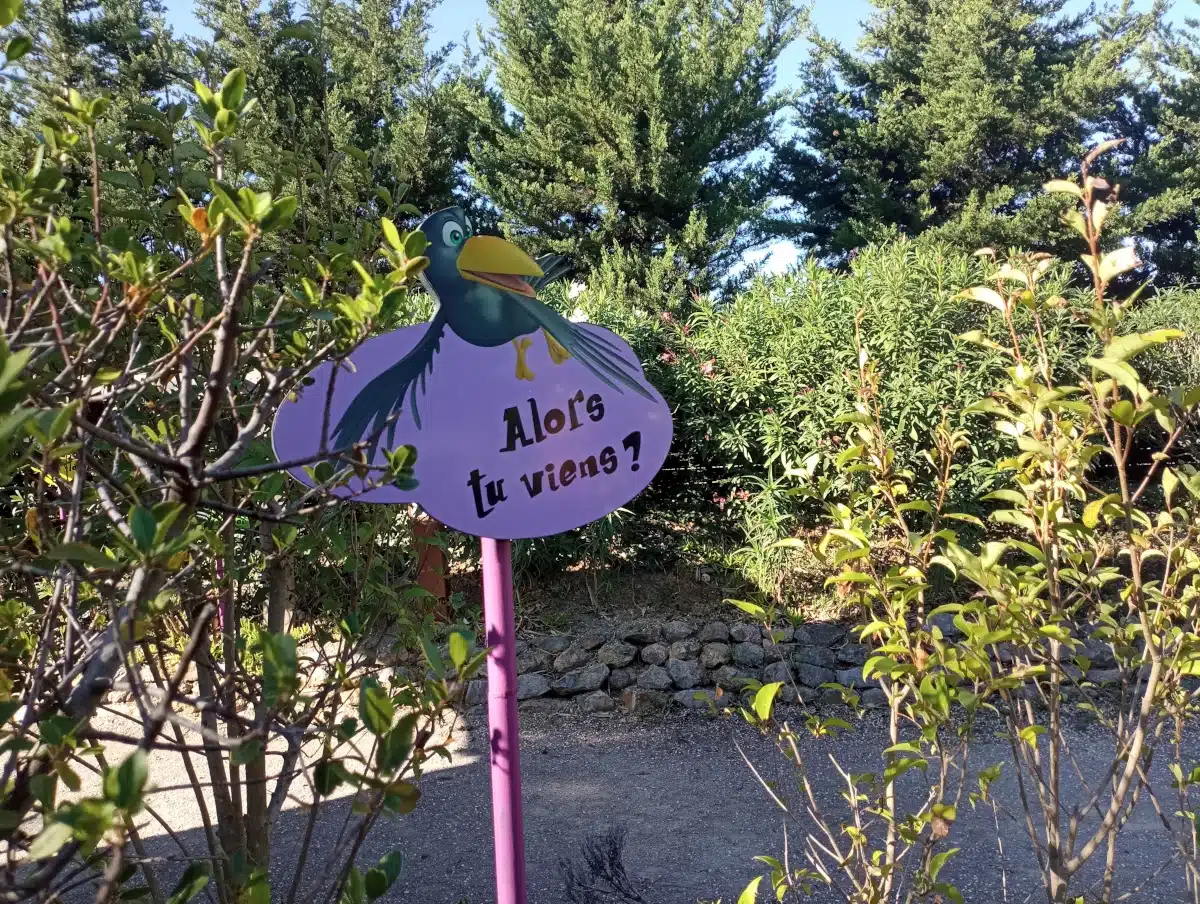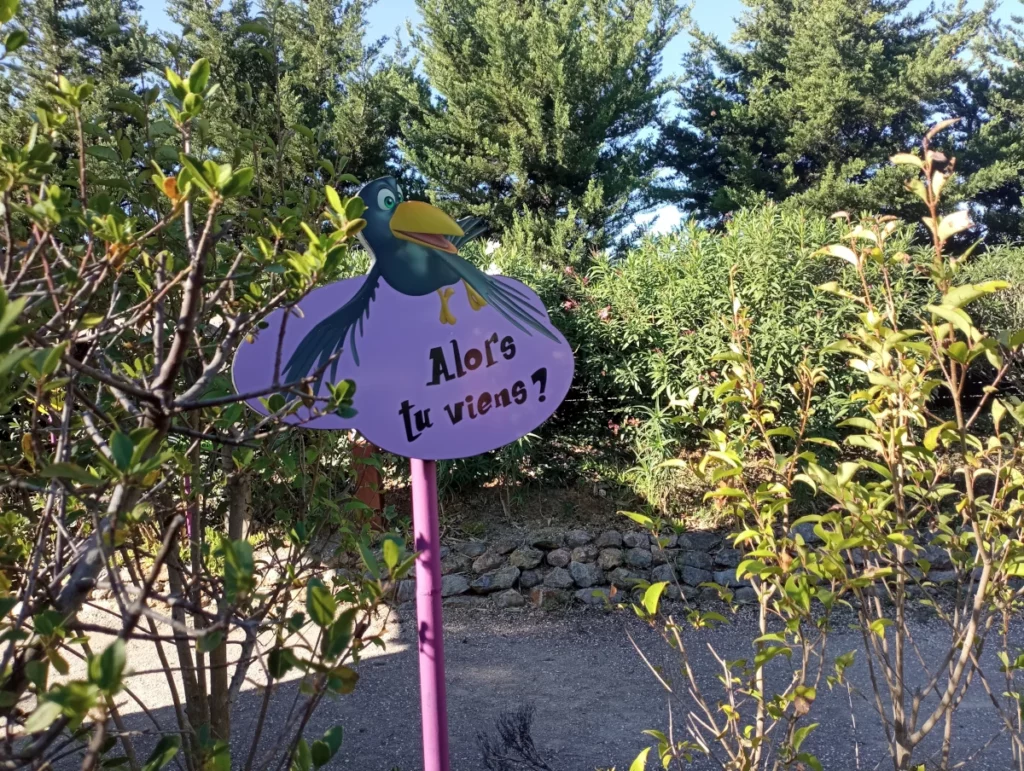 It's time for the All Saints' Day holidays at the Fantassia amusement park. 2 weeks of well-deserved rest for everyone. It's time to occupy your little ones…


On Monday 9 October, it is world disability day. At Fantassia park, it is not a day but the whole season that we welcome disabled people with pleasure.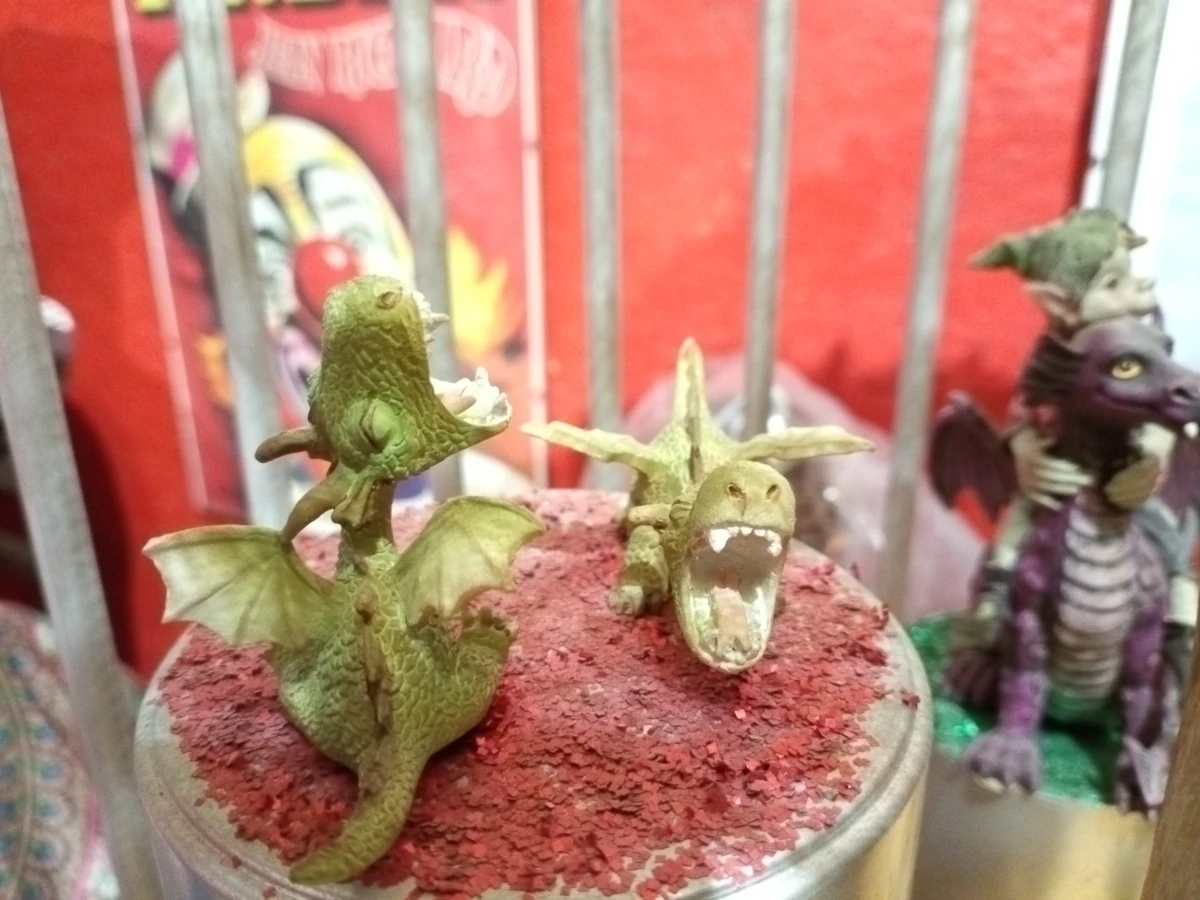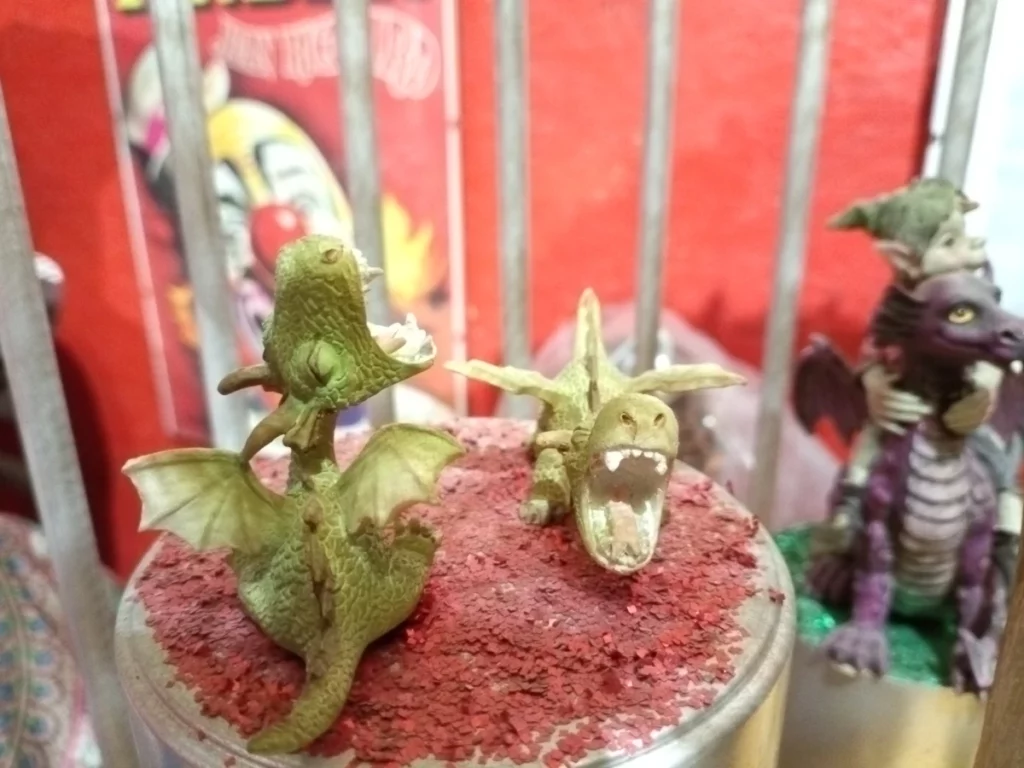 Bring out schoolbags, notebooks, pens, and back to school! Come on kids, here we go again for a school year! Meanwhile, Fantassia park is gradually quieting down…
In the heart of summer, a spotlight on our new attraction for the 2023 season: the majestic and fabulous hippogriff is coming among the unicorns, dragons, mermaids, fairies and other imaginary creatures of the Fantassia amusement park…
Once upon a time, there was a simple stone picked up by the sea. Its owner changed his appearance by painting animals, flowers, human beings, fantastic creatures, in short, everything that came out of his imagination…
"The visit was so good!!!", said the young boy to his parents. Why not take some of the magic of the Fantassia amusement park with you? Keyrings…
Mirror, my beautiful mirror, tell me who is the most beautiful? A blackbird, at the labyrinth attraction at Fantassia amusement park, admires its reflection…
Let's go for the launch of the 2023 season at the Fantassia attraction park …
At the dawn of spring, the mimosas perfume the paths of the Fantassia attraction park for a few more days…
Sharp claws, a sharp beak, wingspan, the decor of the hippogriff begins to come to life at the Fantassia attraction park…
Fantassia amusement park wishes you all the best for an enchanted year 2023, full of magic and dreams…
At a bend in the path, in the dense vegetation, the witches have left choice guests. Our friends the spiders…
How is Paulo, the baby hedgehog found at the beginning of July in the aisles of the Fantassia amusement park near Perpignan (66) in Occitanie?