At the attraction the enchanted forest of the Fantassia park, wake up the adventurer who is in you !
Will you have enough courage and patience to solve the terrible spell of witches ?
Abracadabra…
At Fantassia park, the attraction the enchanted forest is shaded, soundproofed and surrounded by Mediterranean plants. It contains a multitude of magical stories.
From enigma to enigma, a giant treasure hunt will involve the oldest. While the little ones will learn to count the animals and to search on which animal the elf trainer stands.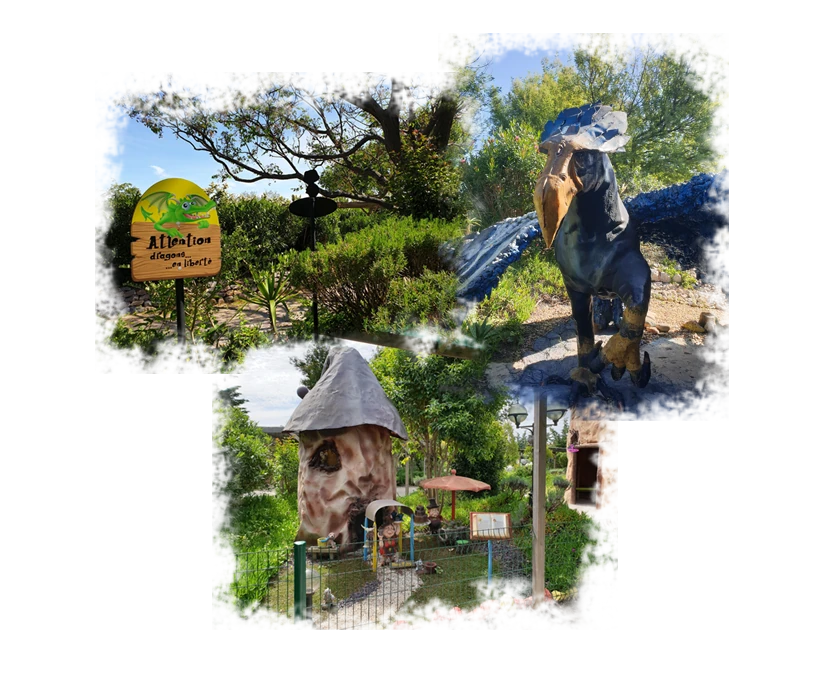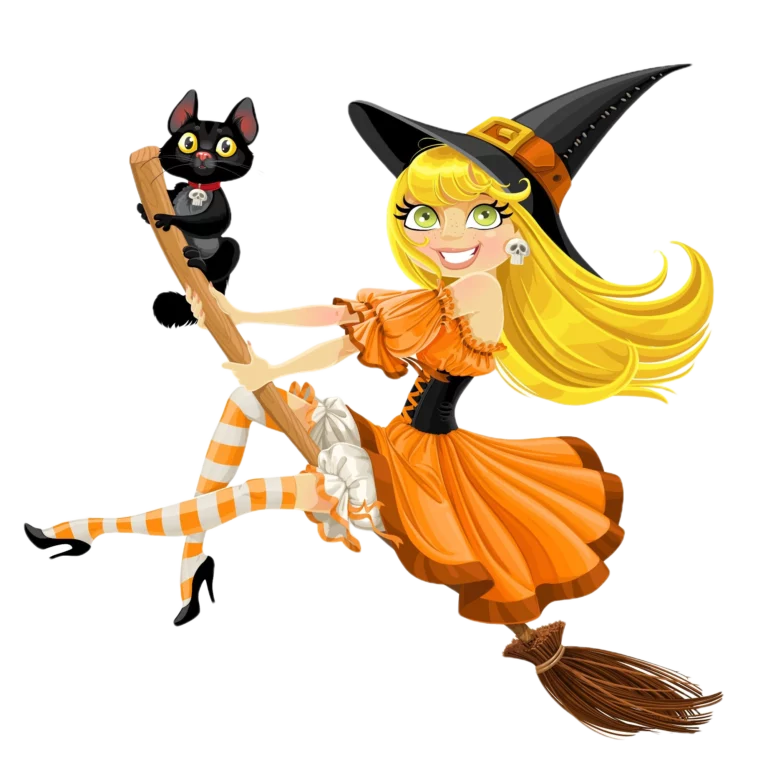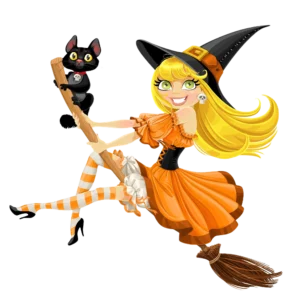 Where can I see it in the park ?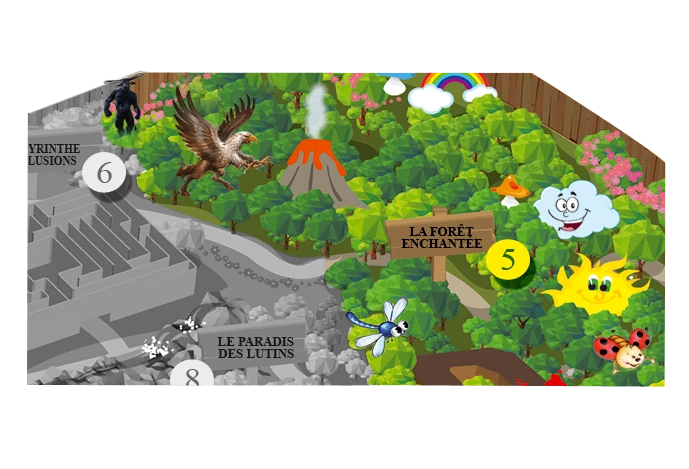 Stay curious
Fantassia amusement park opened to the public in 2003. It took a titanic work of 2 years, from 2001 to 2003, to clean up the field and realize a magical course for our visitors. 
The attraction of the Enchanted Forest is full of Mediterranean plants all planted by us. Nature lovers, you will stroll here in the middle of laurels, troenes and mimosas. Thousands of drippers provide the water necessary for their development.
Harry Potter and the hippogriff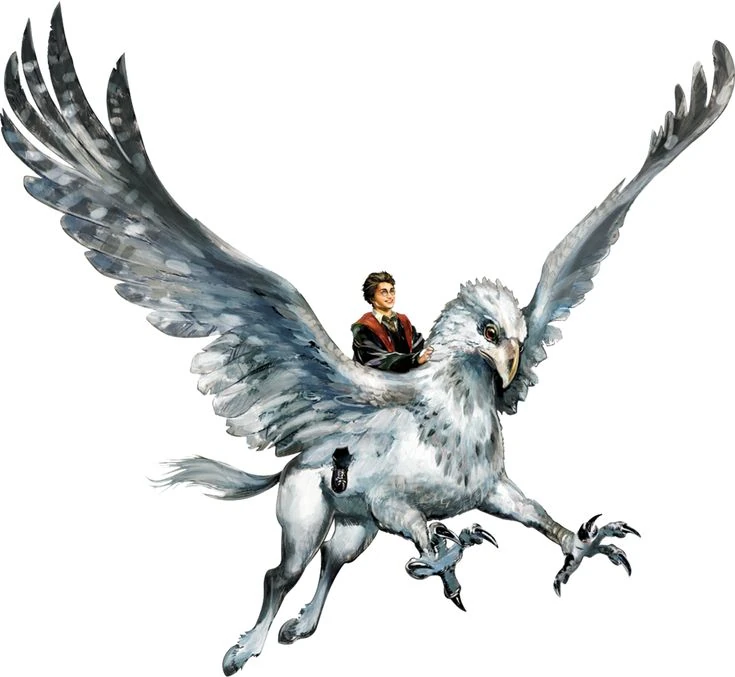 Did you know that ?
The artist of the park, Aude, is inspired by famous fantastic films for the realization of the scenery of the attraction the Enchanted Forest.
For example, you will have winks at Narnia with the lion Aslan or Harry Potter with the hippogriff. Do you know what a hippogriff is anyway? He is a fantastic being half horse, half eagle. If you want to approach him, it is essential to look him in the eye and then bow down as a sign of respect.
Behind the scenes
Once again, the scenery of this enchanted forest attraction of the Fantassia park, was born from Aude's imagination. In resin, hand painted and unique, they have been made on site. The creation of the decor of the hippogriff, in 2023, required 4 months of work from the design (coating of the model on paper) to the birth of the mythical animal.
In addition, each scene of the forest tells a story to the visitor. Beware, elves, fairies and woodland animals are all statufied during the day but yet wonderfully animate this place. You can admire the elves of the Laaf family from the Dutch park Efteling.   
Few second to imagine myself at the Enchanted Forest attraction
Discover the next attraction of Fantassia park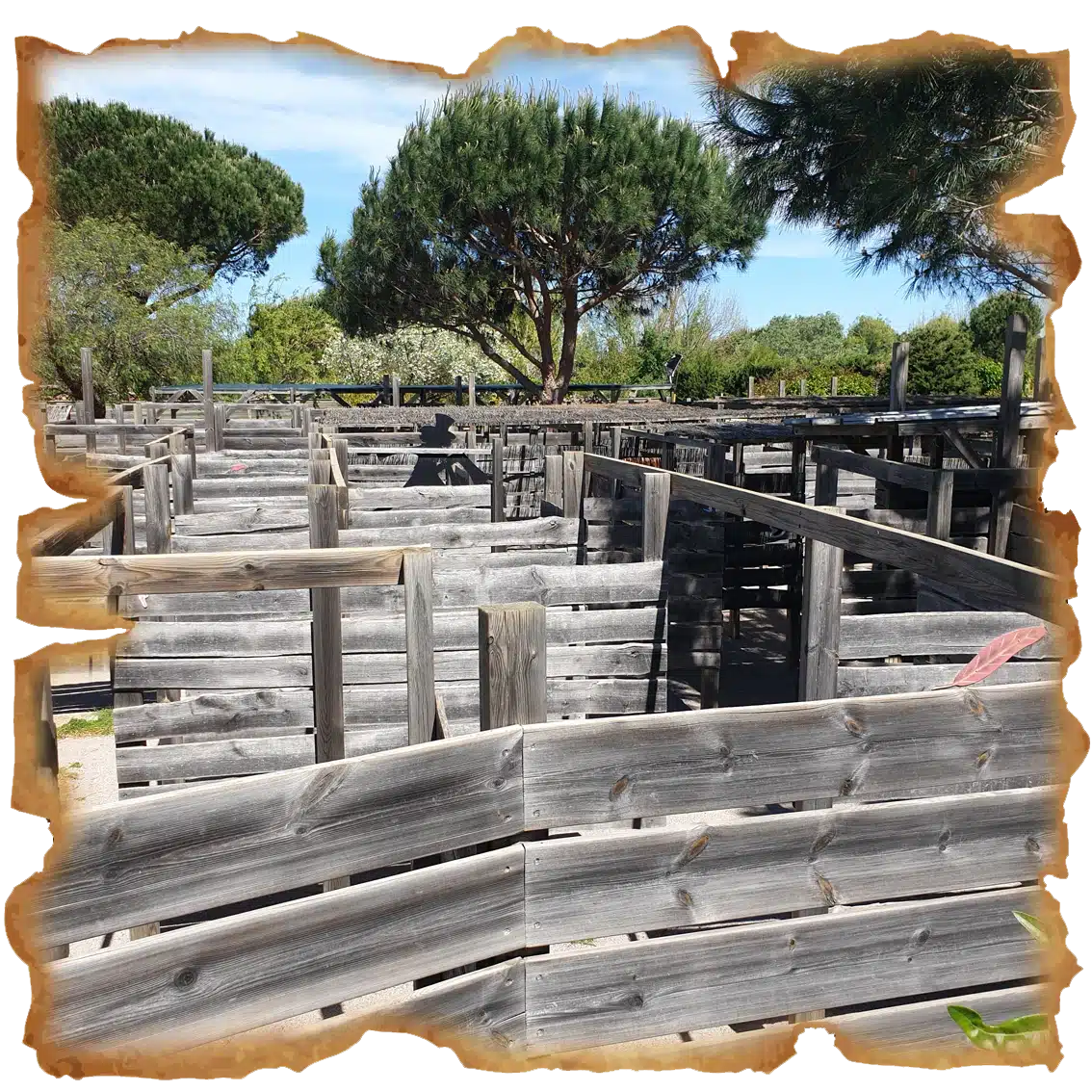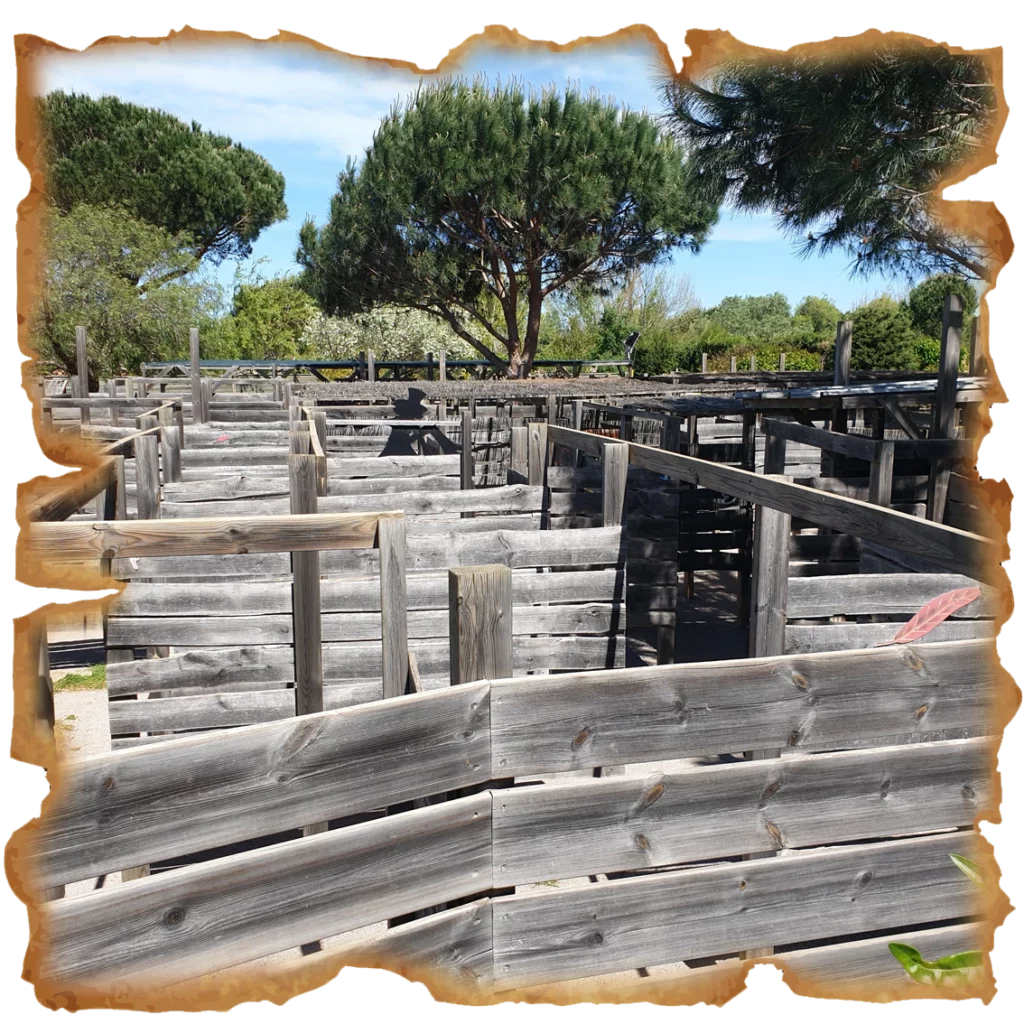 A labyrinth for the whole family ! Come, don't be afraid to enter this labyrinth and follow the funny instructions…
Ready for the adventure ?
Consult the prices, opening hours and access to Fantassia park