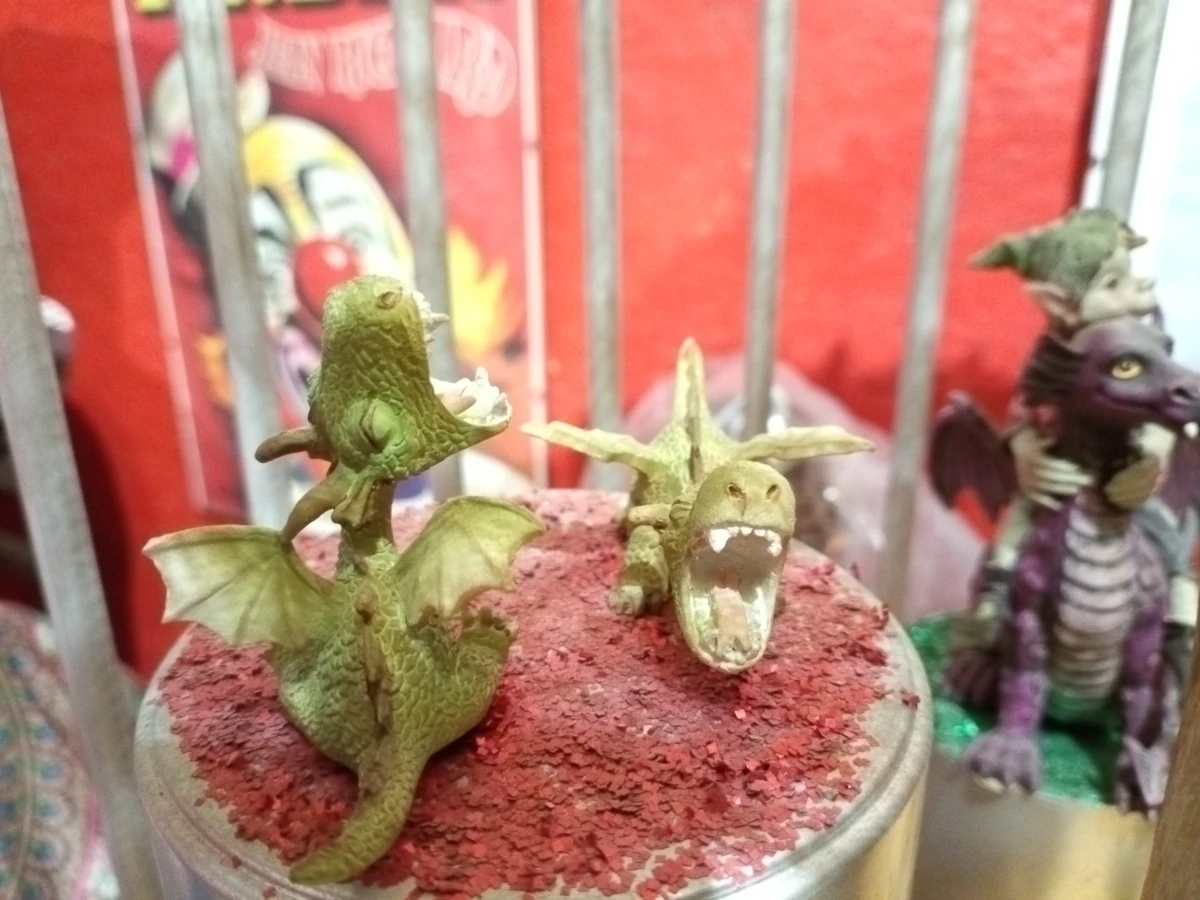 Bring out schoolbags, notebooks, pens, and back to school! Come on kids, here we go again for a school year! Meanwhile, Fantassia park is gradually quieting down and moving to low season hours.
The low season sets in
Summer is still present but the time has come to go back to school. Put away sunscreen, magic locks of hair and summer tattoos. Children, here we go again for a studious year… Take comfort, the park is still open until the All Saints holidays. We are moving to low season hours at Fantassia. Thus, Aude and Aurore welcome you on Wednesdays, Saturdays and Sunday afternoons from 2 p.m. to 6 p.m. Our prices are unchanged, the delivery and the service remain identical. Only the schedules change according to the seasons.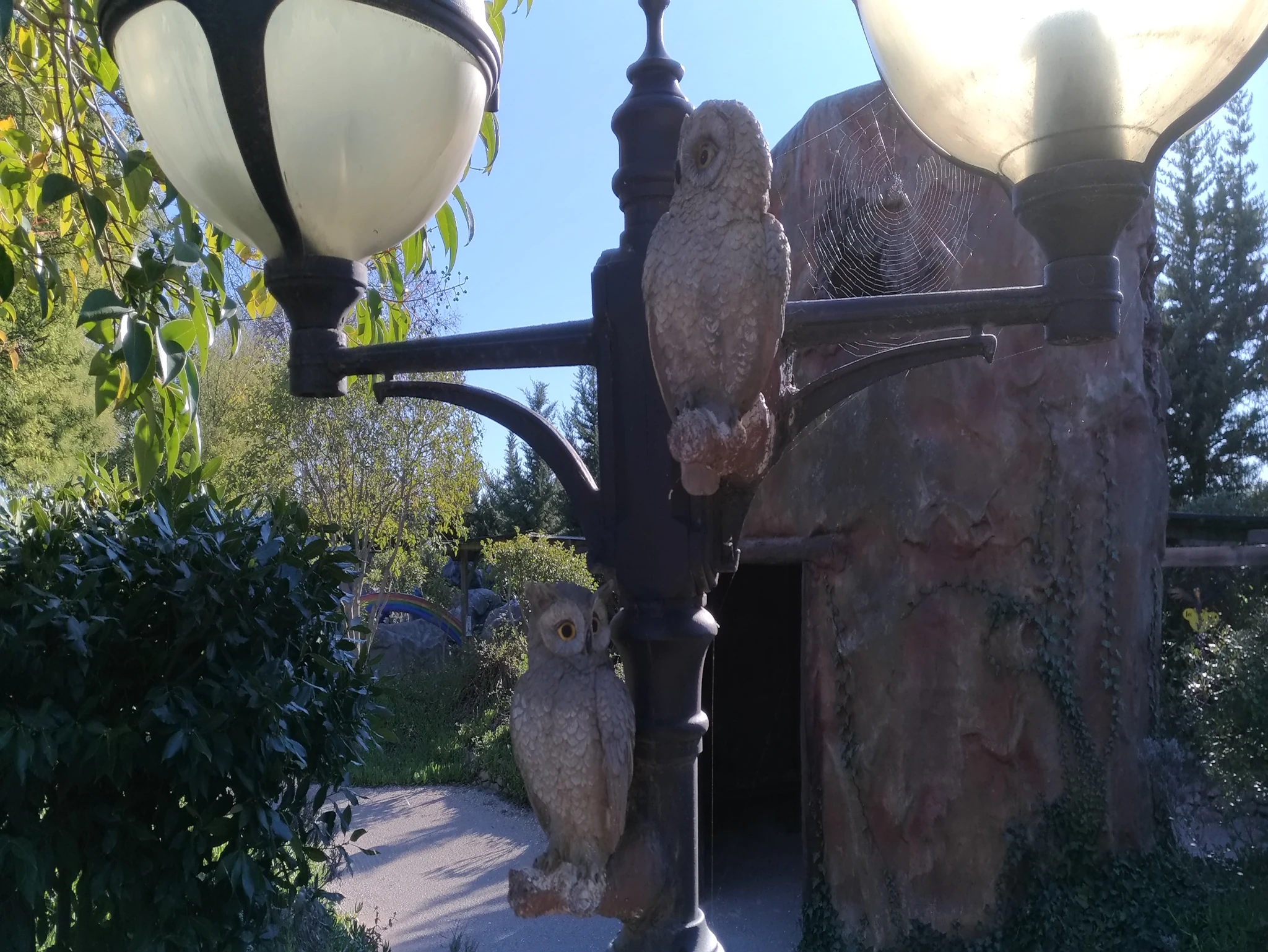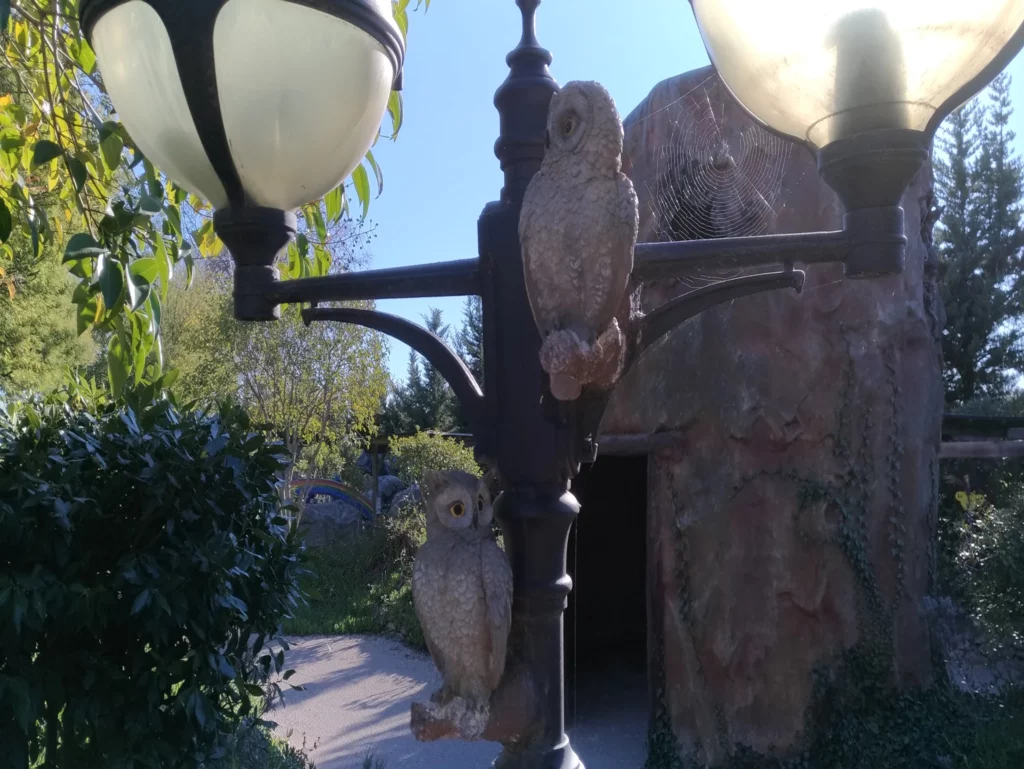 Nature calms down
After the passage of thousands of children this summer, the nature of the park is revitalizing a little. Place to appeasement. Indeed, fauna and flora do not support the cries, the people, the trampling. Casually, plants stress too! The heat will gradually disappear to also let our very suffering vegetation breathe. Indeed, little rain on the department for more than 2 years. Already, in no time, September is flying by. It's almost the next vacation! Fantassia will also be open every day on All Saints Day. Then, it will be time to draw the curtain on the 2023 season…